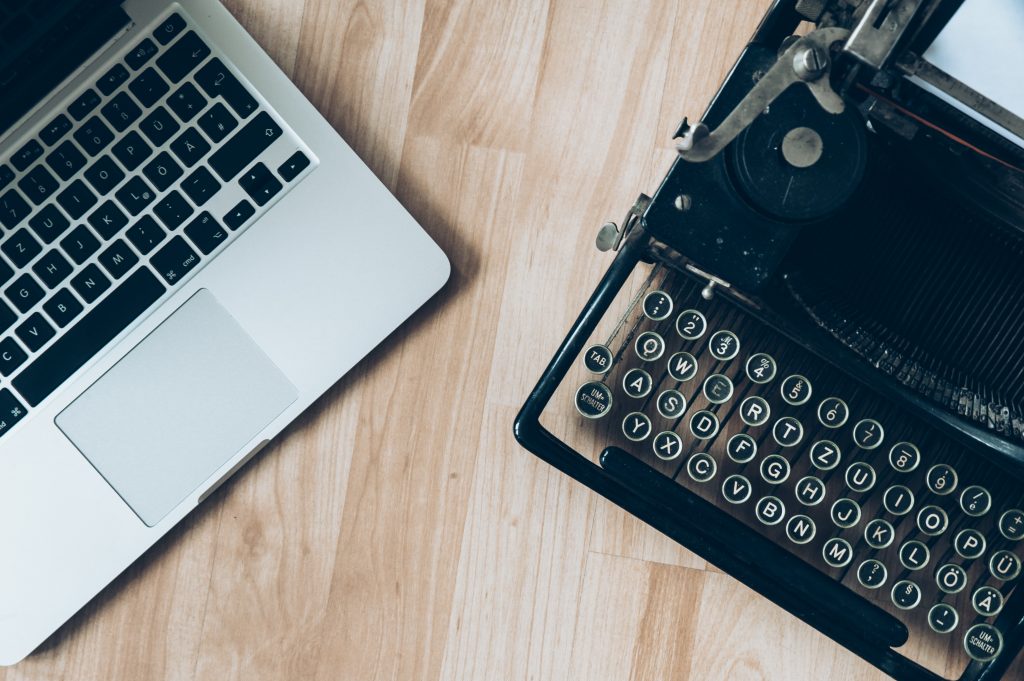 The European Branch of the World Humanities Report
NEH21.net coordinated and executed successfully the establishment of a European regional network within the broader World Humanities Report, which is a flagship project of CIPSH conducted with CHCI. NEH21.net was successful in securing funding for this project from the Volkswagen foundation and delivered a report, a website, a data bank of interviews, a series of public events including lectures, seminars and symposia. The European Humanities report offers a selected overview of the Humanities across Europe.
Financed by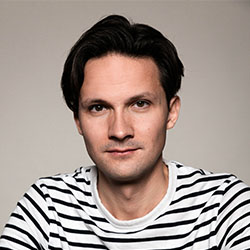 Daan F. Oostveen has recently been appointed Editor in Chief of a new Gold Open Access journal named Future Humanities, published by Wiley in Oxford, together with Francesco Tava. Future Humanities highlights the rise and convergence of new and critical humanities by publishing trans- and inter-disciplinary research focused on their diverse subjects and methodologies, including digital transformation and artificial intelligence, health ethics and biomedical technologies, climate change and biodiversity, and new media and communication
Expert's Report on European Humanities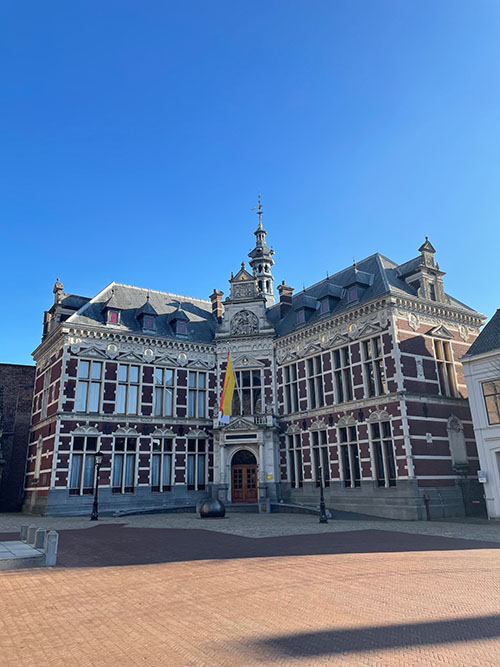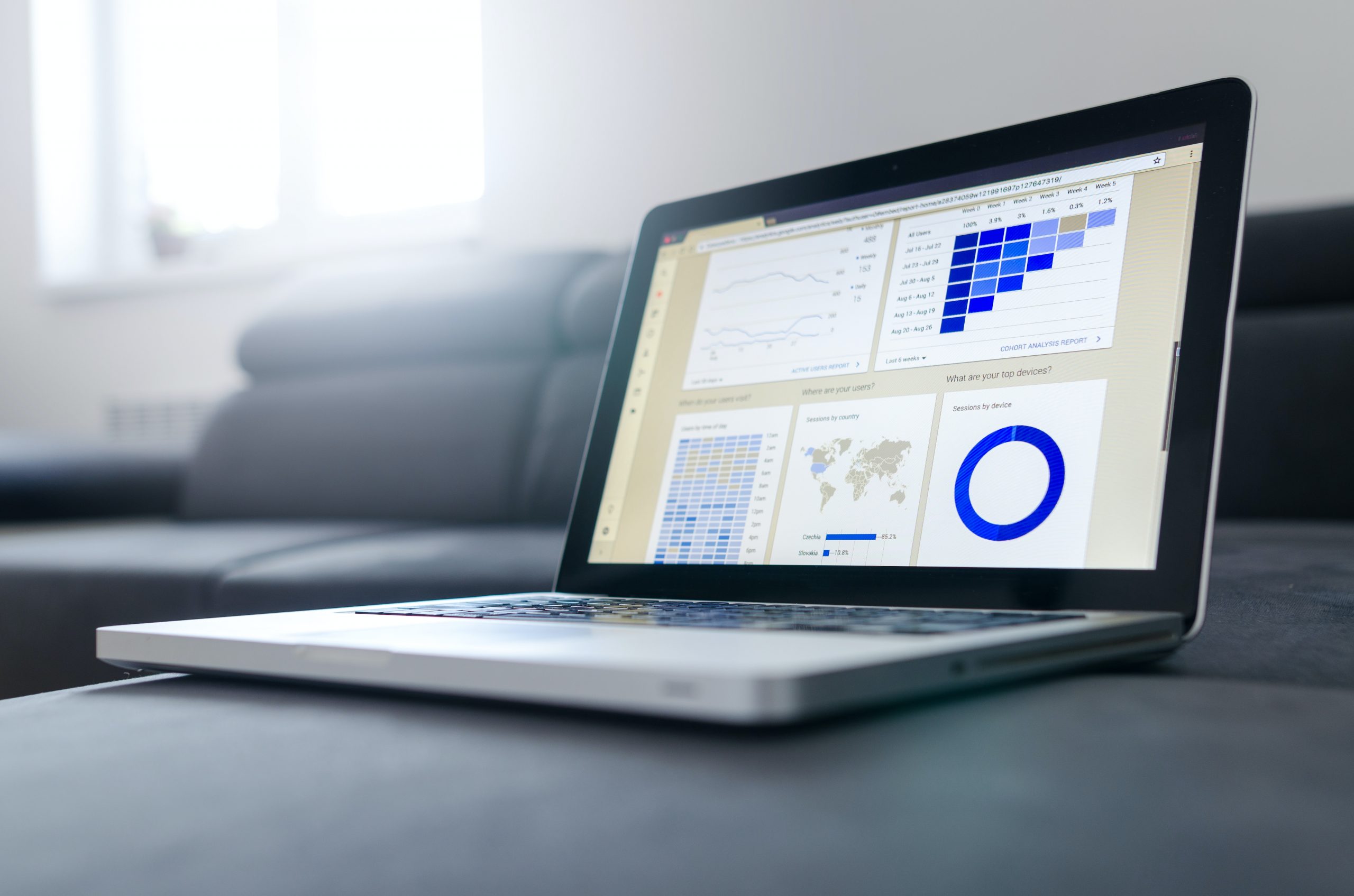 Survey of the New Humanities
NEH21.net has conducted a survey of emerging trends in the contemporary Humanities in Europe, notably new inter and trans-disciplinary developments that are currently underway concerning methods, institutions and themes in the Digital Humanities, the Environmental Humanities, the Public Humanities, the Medical Humanities and the Intercultural Humanities.
The Humanities in the 21st century
NEH21.net is planning a new project in the European context, on the topic "The Corona Crisis and its Consequences for the Humanities". This project will address the contemporary societal challenges, such as migration, climate change, public health, the digital revolution and inequalities in both education and society in Europe.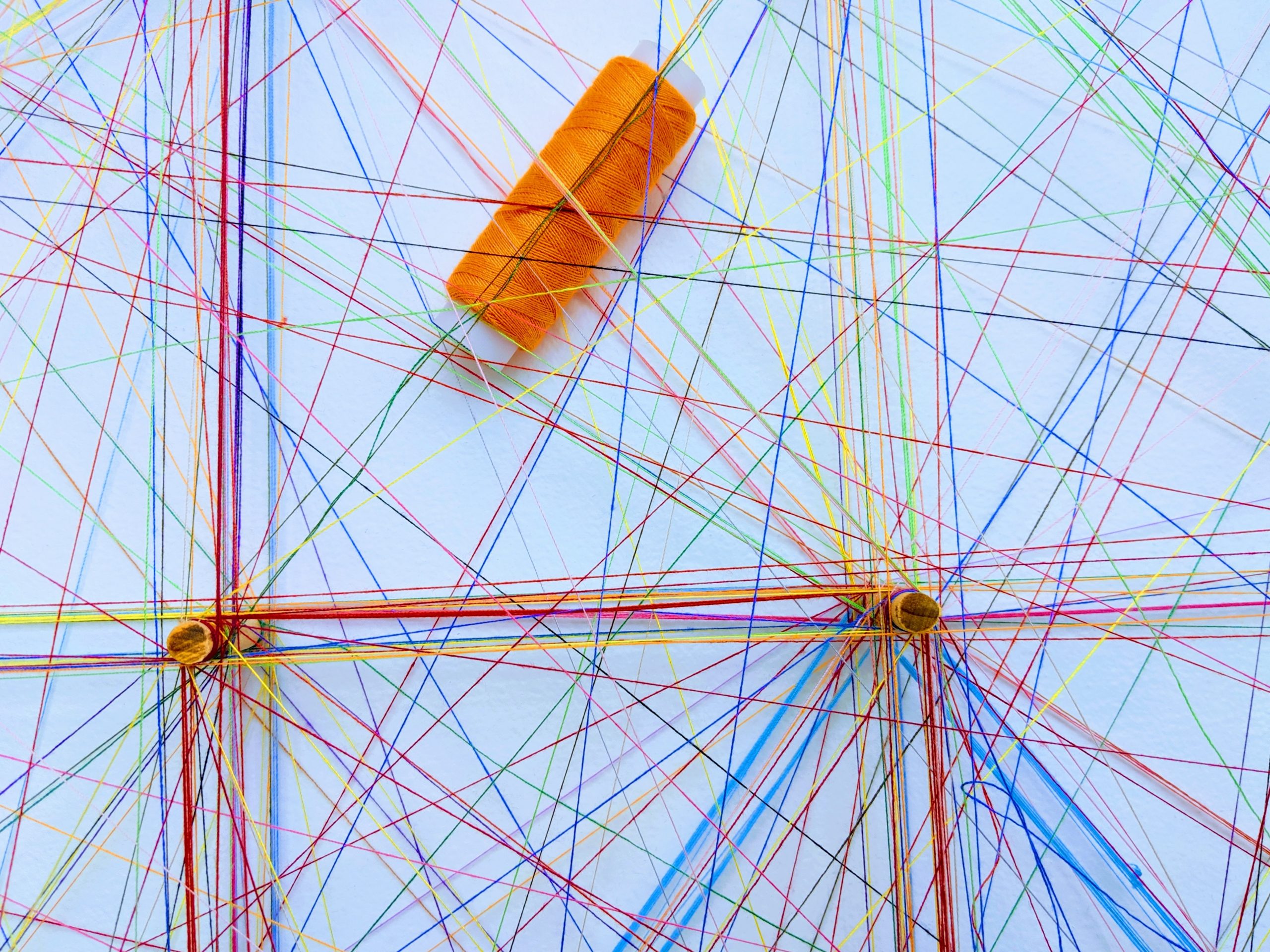 Establish a European Early-career Scholars Network
With a link to this organisation https://yacadeuro.org/
European Humanities Students Council
A European Humanities students council will be established, with one representative from each member institution, selected from all levels of university education ( BA, MA PhD). The students council works closely with the Early-career network to highlight issues of relevance to career prospects; to identify specific needs; to organize media and other professional training and coaching; to work towards a better integration of the Humanities in science curricula; to enhance the European dimension of debates on citizenship, democracy, equality and academic freedom.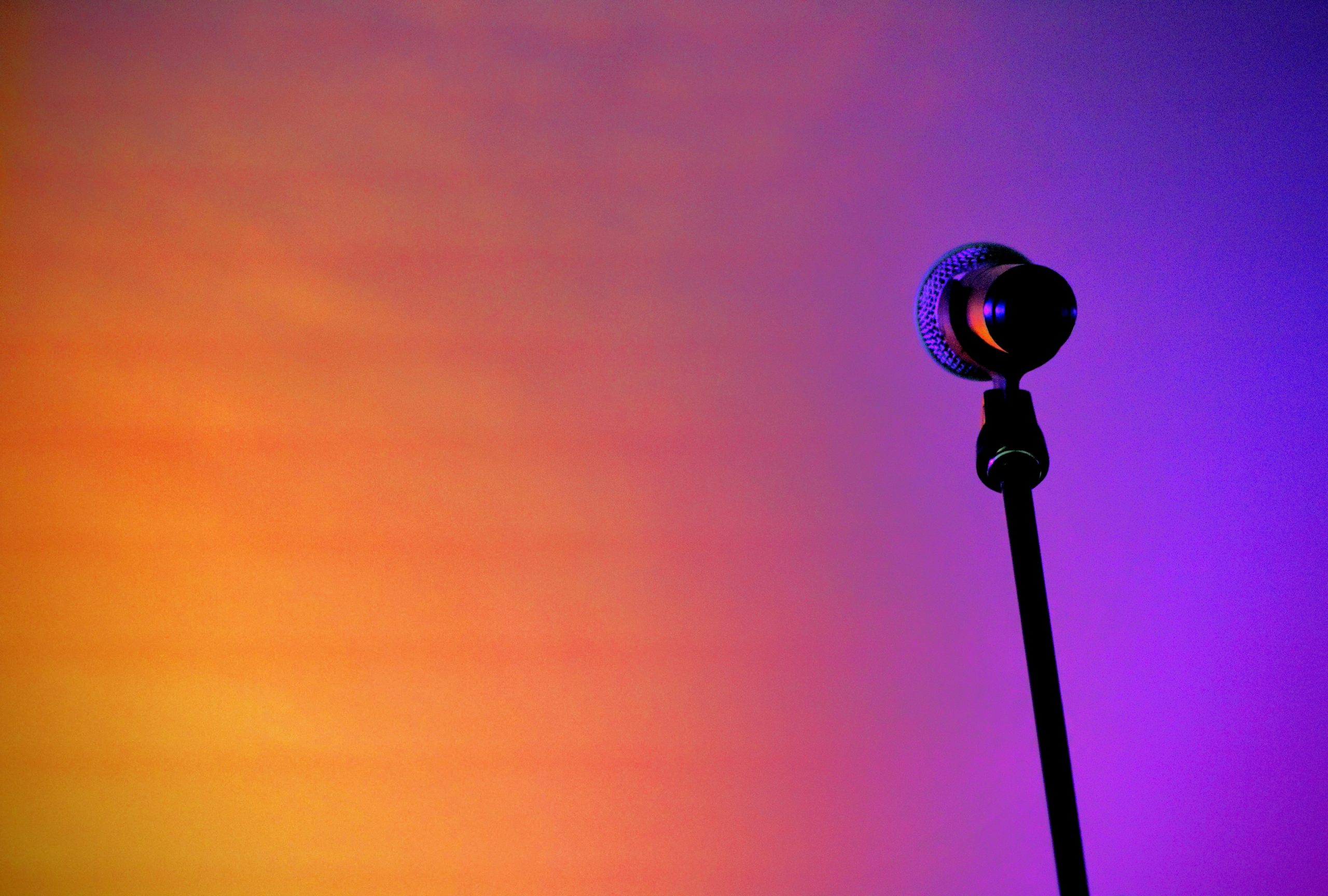 Audio Visual Resource Centre
NEH21.net will provide an up-to-date digital audio-visual resource Centre, with lectures, interviews, panels, short documentaries, and other interventions.
A short series of integrated interviews with leading Humanities scholars in Europe will be made available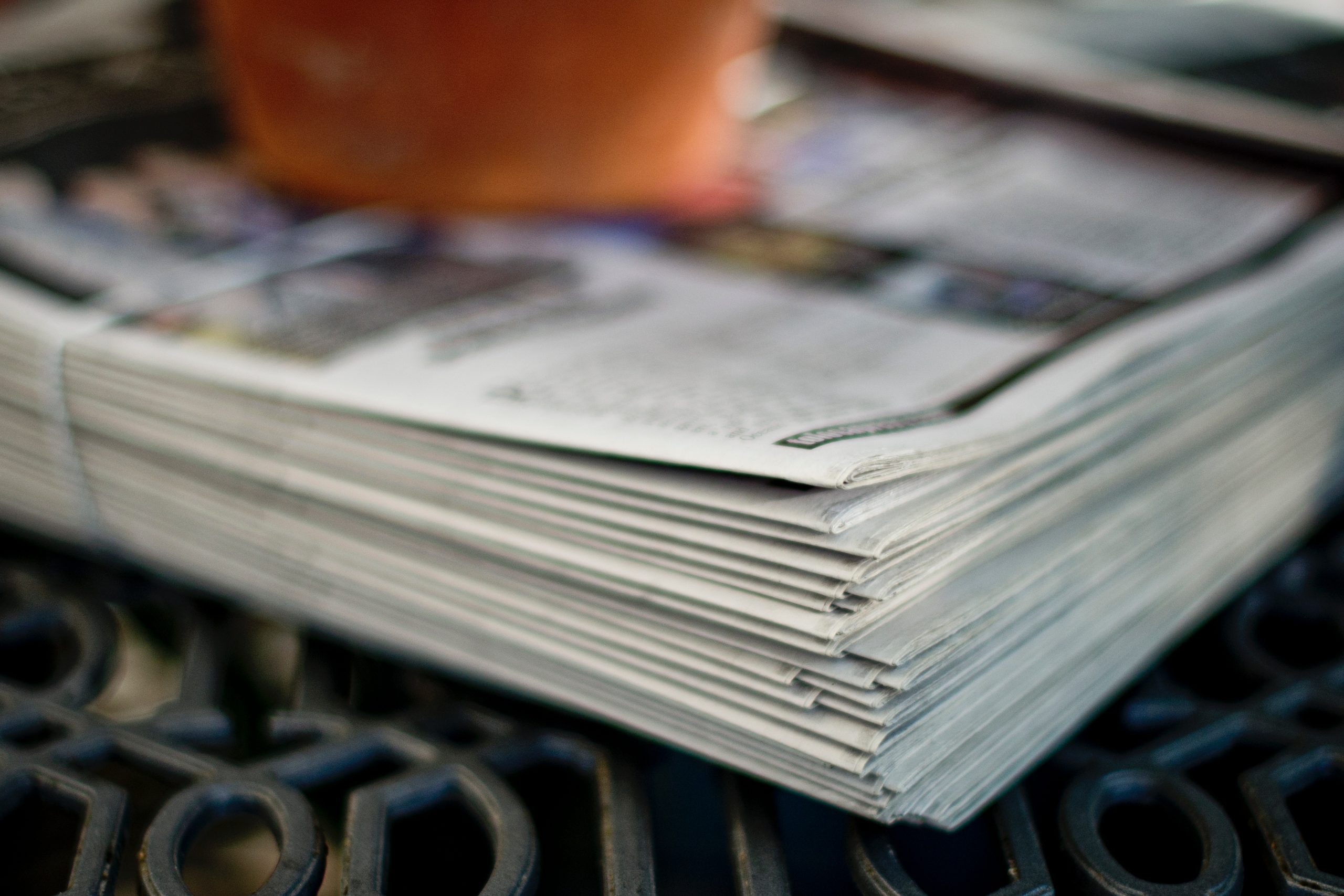 News bulletin and Blogs
NEH21.net will publish a bi-annual news bulletin and regular blogs from the members of the networks, including the younger scholars and students.