Located at University of Goettingen
Institute for Intercultural German Studies, Faculty of the Humanities
Working closely with other European networks, such as:
ECHIC: European Consortium Humanities Institutes and Centres
EASSH: European Alliance for Social Sciences and Humanities
EURIAS: European Network of Institutes for Advanced Study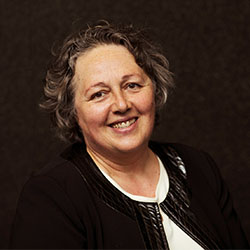 Rosi Braidotti
President of Executive Board (Utrecht)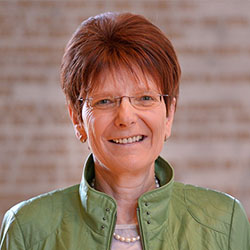 Hiltraud Casper-Hehne
Director of Executive Board (Goettingen)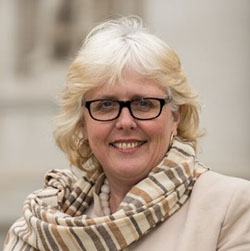 Jane Ohlmeyer
Board Member (Dublin)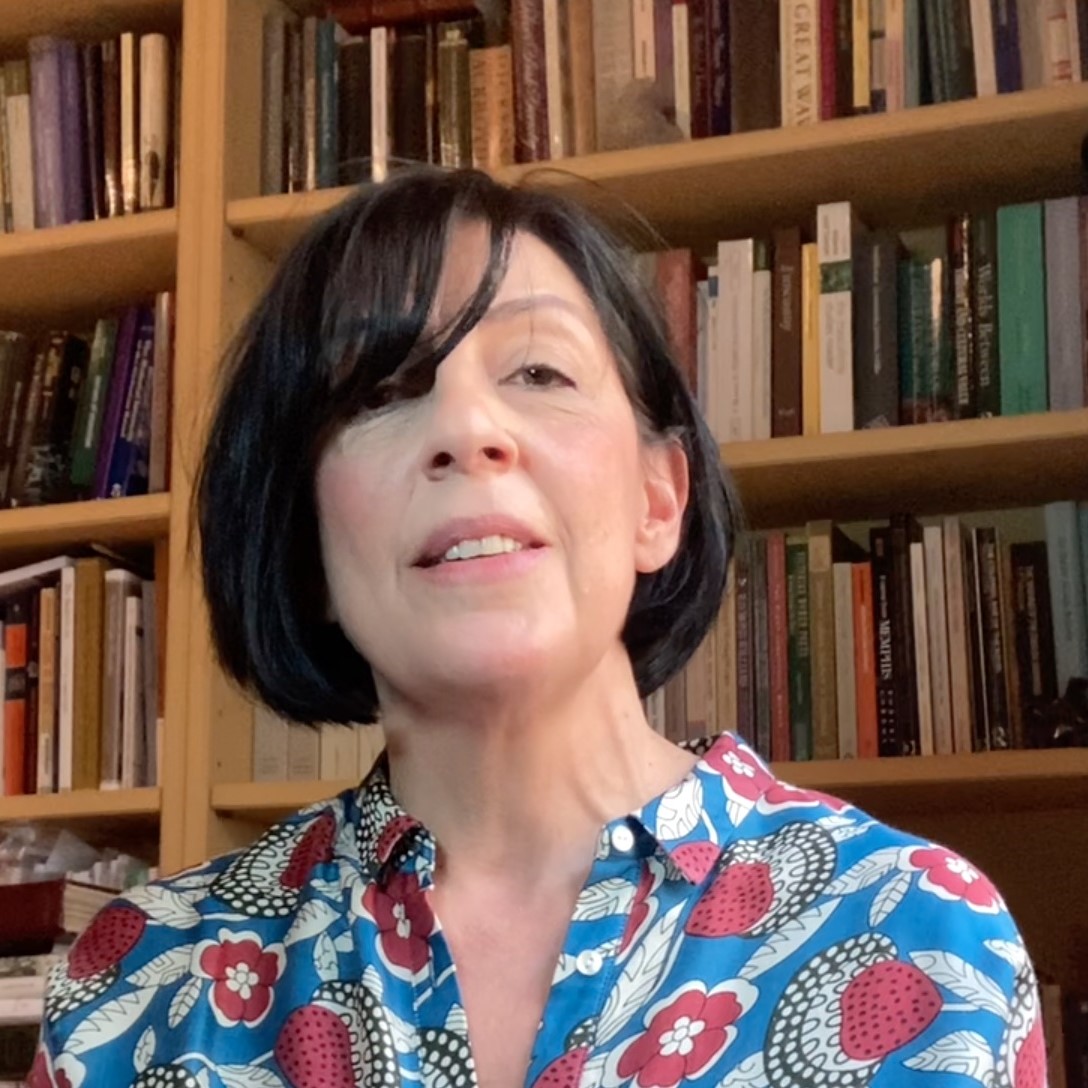 Silvana Colella
Board Member (Macareta)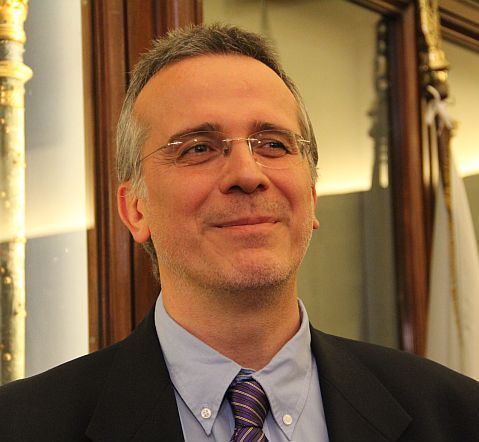 Antonino Rotolo
Board Member (Bologna)
Laurent Tissot
Board Member (Neufchatel)
NEH21.net will serve as a regional network of individual researchers in the Humanities, associated to universities or research institutions across the European Union and the European region at large.
The mission of NEH21.net is to gather and share resources, contacts and projects in the Humanities in Europe, with special attention to the next generations of humanities scholars. It also aims at enhancing academic and research excellence in the field by promoting international collaborative projects among European universities and research institutes.
NEH21.net pays special attention to emerging new fields and trends in the Humanities in Europe and wants to contribute to the development of new perspectives in the Humanities in the contemporary world.
NEH21.net wants to develop European perspectives on the Humanities in full respect of the rich diversity of languages, identities and traditions of this region.
It aims to collaborate with the project of the European Universities of the EU Commission and to develop suitable educational and research projects.
It focusses on the development of critical and creative perspectives on European social cultural values such as human rights, solidarity and critical democratic participation, tolerance, equality and non-discrimination. NEH21.net will focus on the Humanities dimensions of these core values, notably the anthropological, historical, literary and philosophical aspects and will study the extent to which they play out in the public life of multiple communities in Europe today.
NEH21.net also supports the following principles in Humanities research: integrity, academic freedom, trustworthiness, responsibility, diversity and openness.